Welcome to the Rotary Engine Vehicle Service
We are a workshop specializing in servicing, repairing and modifying vehicles with a rotary engine. Many years of experience acquired in well-known workshops of this profile, knowledge, inquisitiveness as well as accuracy and precision make our customers always happy leaving the workshop with a functional car.
Mazda RX7 of all generations and RX8 are the most frequent visitors of our workshop.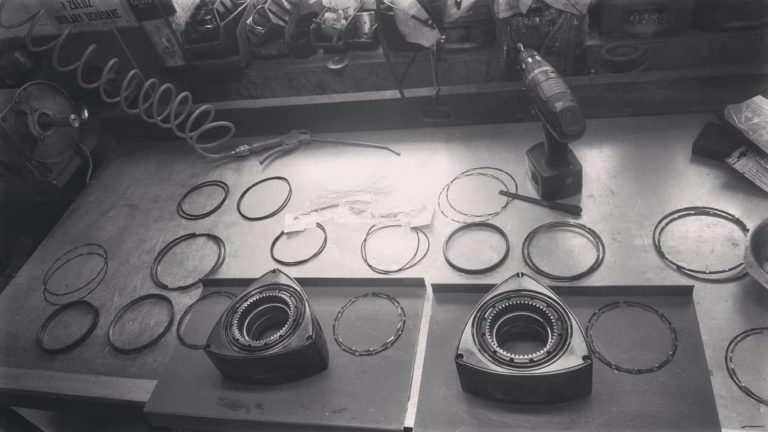 As enthusiasts of the rotary engine and the RX-7 and RX-8 models, we strive to provide our clients with a full range of maintenance services. From basic operations regarding the use of engine inspections and repairs to major modifications that allow you to increase your satisfaction in driving and using your car.
The engines are assembled at the individual request of the client, you decide how you want to "refresh" the engine, thoroughly rebuild it or replace it with a new one.
We only use the highest quality parts from reliable sources.
.
Our many years of experience in the construction and modification of cars with a wankel engine, gained during the construction of street cars for everyday use as well as typical track cars. It allows us to optimally and individually choose the scope of work on the project built for the client.
In addition to mechanical modifications, we also offer electronic. In the Rx-8, S1 and S2 models, we edit the ECU controller, where we introduce the correction of OBD error display (frequent errors P0037, P0410), change of the fan operation range, correction of the OMP pump work map (oil injection), shift ignition switch and many other parameters increasing the life of the engine and its power.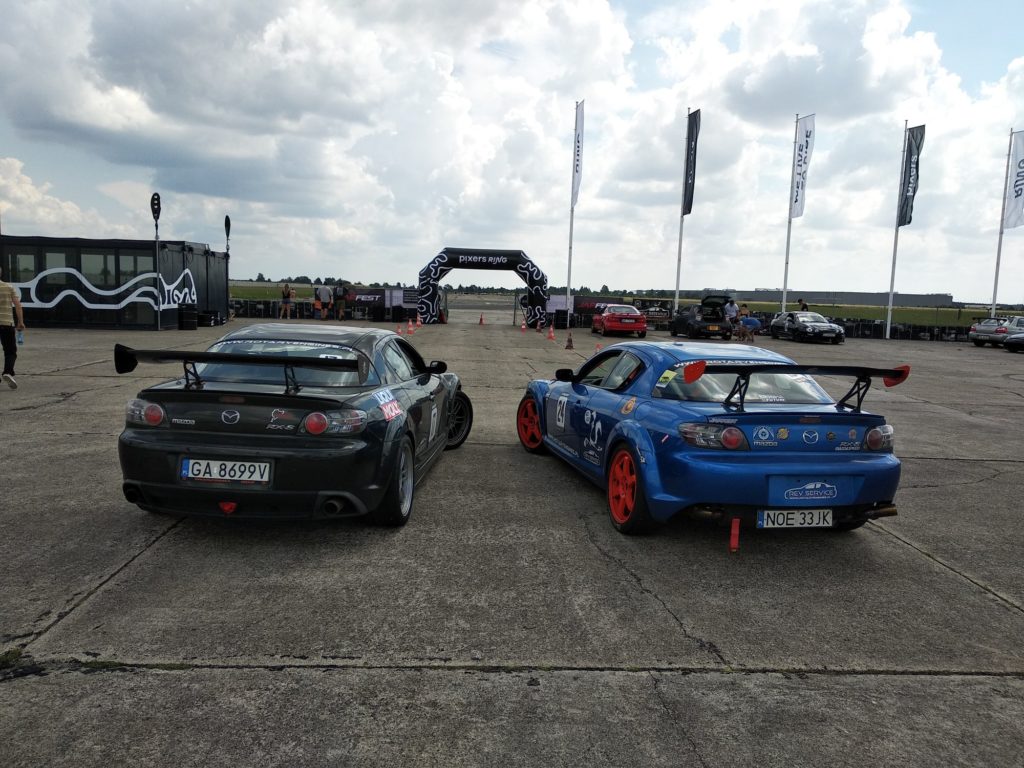 Take it easy !!!
Posiadanie auta z Wanklem nie łączy się z bankructwem. 😉
We guarantee reasonable prices, cultural service and professional and honest assistance.